London Social Diary & Event Calendar
- Varied Locations, London
One of the infamous four fashion weeks, along with the New York, Milan and Paris.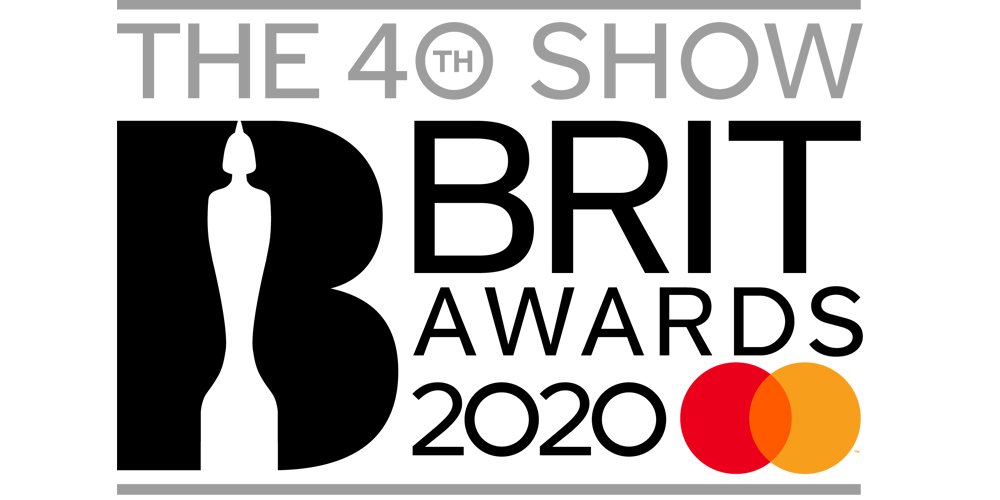 18/02/2020
- The O2, London
The 2018 Brit Awards will be held on 18th February 2020 and will be the 40th edition of the British Phonographic Industry's annual pop music awards.
The awards ceremony will be held at The O2 in London.